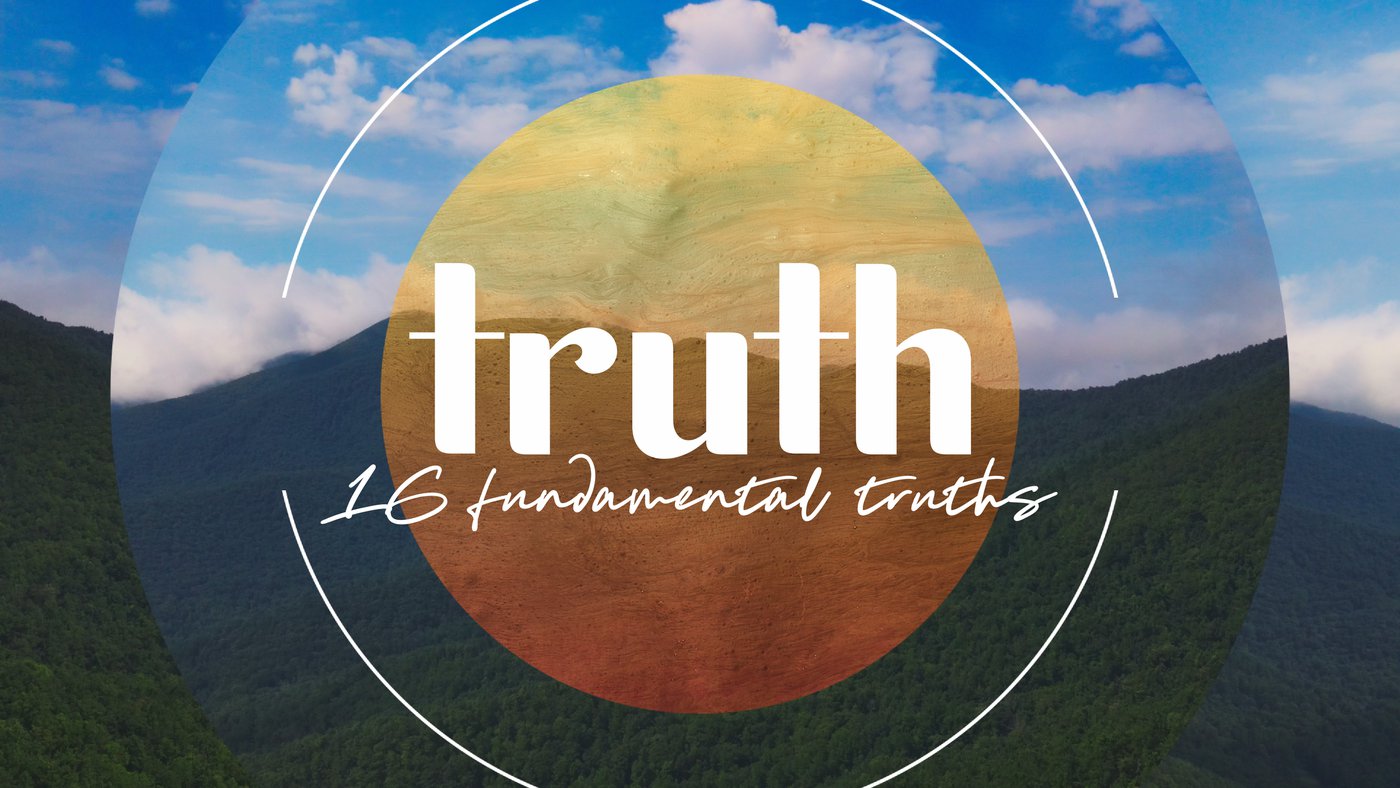 pt. 6
1.THE SCRIPTURE INSPIRED
2.THE ONE TRUE GOD
3.THE DEITY OF THE LORD JESUS CHRIST
4.THE FALL OF MAN
5.THE SALVATION OF MAN
6.NEXT WEEK*
7.THE BAPTISM OF THE HOLY SPIRIT
8.THE INITIAL PHYSICAL EVIDENCE OF THE BAPTISM OF THE HOLY SPIRIT
7. THE BAPTISM OF THE HOLY SPIRIT
All believers are entitled to and should ardently expect and earnestly seek the promise of the Father, the baptism in the Holy Spirit and fire, according to the command of our Lord Jesus Christ. This was the normal experience of all in the early Christian Church. With it comes the enduement of power for life and service, the bestowment of the gifts and their uses in the work of the ministry.
8. THE INITIAL PHYSICAL EVIDENCE OF THE BAPTISM OF THE HOLY SPIRIT
The baptism of believers in the Holy Spirit is witnessed by the initial physical sign of speaking with other tongues as the Spirit of God gives them utterance
Luke 24:49
Acts 1:4-5 On one occasion, while he was eating with them, he gave them this command: "Do not leave Jerusalem, but wait for the gift my Father promised, which you have heard me speak about. For John baptized with water, but in a few days you will be baptized with the Holy Spirit.
Acts 1: 8 But you will receive power when the Holy Spirit comes on you; and you will be my witnesses in Jerusalem, and in all Judea and Samaria, and to the ends of the earth.
Acts 2:1-4 When the day of Pentecost came, they were all together in one place. Suddenly a sound like the blowing of a violent wind came from heaven and filled the whole house where they were sitting. They saw what seemed to be tongues of fire that separated and came to rest on each of them. All of them were filled with the Holy Spirit and began to speak in other tongues as the Spirit enabled them.
Acts 19:1-7
While Apollos was at Corinth, Paul took the road through the interior and arrived at Ephesus. There he found some disciples and asked them, "Did you receive the Holy Spirit when you believed?" They answered, "No, we have not even heard that there is a Holy Spirit." So Paul asked, "Then what baptism did you receive?" "John's baptism," they replied. Paul said, "John's baptism was a baptism of repentance. He told the people to believe in the one coming after him, that is, in Jesus." On hearing this, they were baptized in the name of the Lord Jesus. 6 When Paul placed his hands on them, the Holy Spirit came on them, and they spoke in tongues and prophesied. There were about twelve men in all.
1. The Holy Spirit is for all followers of Christ.
2. It is possible to live for God, preach his name and not have the Baptism of the Holy Spirit.
3. It has to be taught 4. It has to be received.
THE INITIAL PHYSICAL EVIDENCE OF THE HOLY SPIRIT IS SPEAKING IN TONGUES
God calls the Baptism of the Holy Spirit a Gift.
(Isaiah 61:1)
The Spirit of the Sovereign Lord is on me, because the Lord has anointed me to proclaim good news to the poor. He has sent me to bind up the brokenhearted, to proclaim freedom for the captives and release from darkness for the prisoners